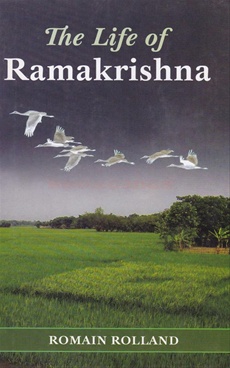 The Life of Ramakrishna by R. Rolland
Author:
Romain Rolland

Publication:
Advaita Ashram

Pages: 246
Weight: 360 Gm
Binding: Hard Cover
ISBN10: 8185301441
Hard Copy Price:
10% OFF
R 90
R 81
/ $ 1.16
Shipping charges will be applicable for this book.
For International orders shipment charges at actual.
Buy Print Book
Standard delivery in 2-3 business days | Faster Delivery may be available
Preview
Summary of the Book
A fascinating and unvarnished account of the life of the greatest prophet of the modern age by one of the masterminds of the West; a critical appreciation of the finest flower of Indian culture; also a masterpiece of literary art, enriched with a wealth of detail.