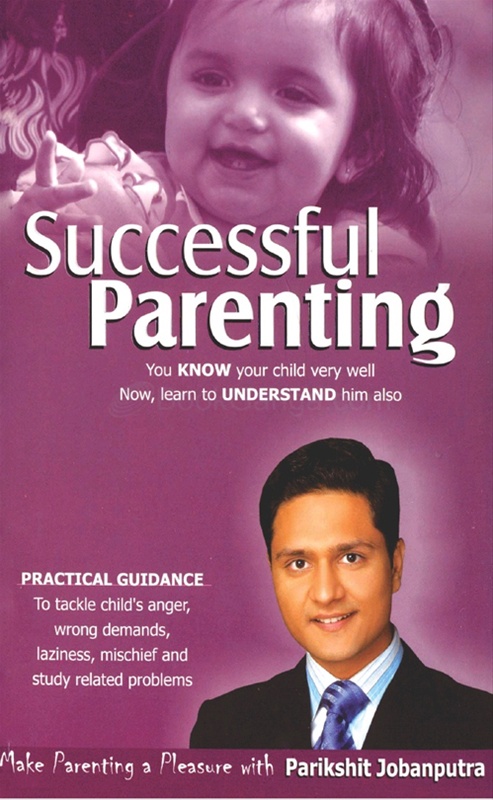 Successful Parenting (English)
Authors:
Parikshit Jobanputra

Publication:
Rudra Publication

Pages: 158
Weight: 184 Gm
Binding: Paperback
ISBN13: 9788190745741
eBook Price: R 150 / $ 2.14
Standard delivery in 2-3 business days | Faster Delivery may be available
Preview
i m blessed that i read this book. i have realized my mistakes and now i ll try to be a successful parent. thank you so much for guiding and helping me for brightening my baby's future.