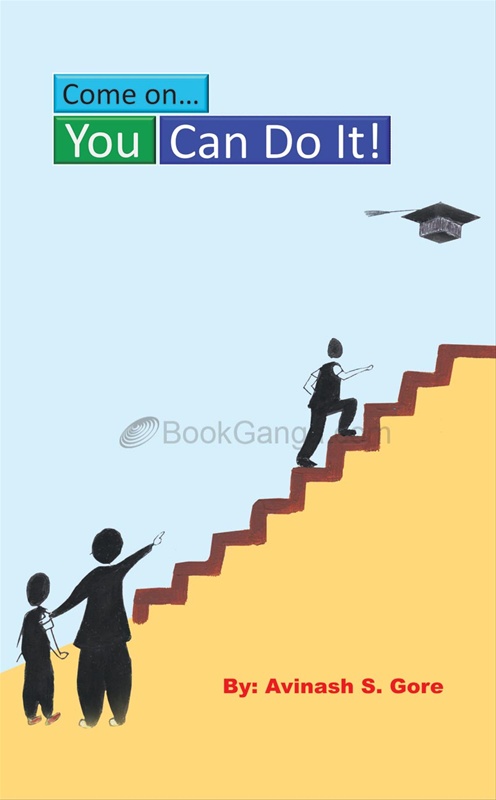 Come On... You Can Do It!
Author:
Avinash S. Gore

Publication:
Rucha Prakashan

Pages: 71
Weight: 96 Gm
Binding: Paperback
Hard Copy Price:
26% OFF
R 70
R 52
/ $ 0.74
Shipping charges will be applicable for this book.
For International orders shipment charges at actual.
Buy Print Book
eBook Price: R 70 / $ 1.00
Standard delivery in 2-3 business days | Faster Delivery may be available
Preview
Aishwarya S
08 Aug 2013 05 30 AM
great book.. it is meant for students, teachers and parents. it tells us how our inner sense of accomplishment helps us more than any amount of external pressure. i would recommend this book to all.
Swapnil Kubde
07 Jun 2013 05 30 AM
Excellent BOOK!!!!! It is very helpful...and very easy learning tips..
frankly speaking it can change vivew of thinking because its not only for student (education) life ;it also for in real life lots thanks to mr avinash for changing my life.
Very good book for beginners................
Kalyani Nimkar
17/04/2013
Really a good job.
Ashvin Khasale
14/04/2013
Excellent Book for encouraging I ever read!