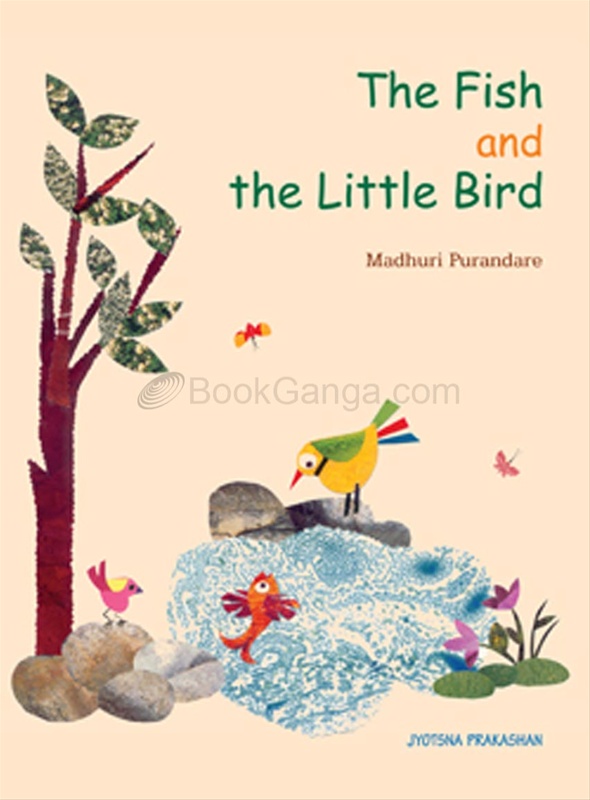 The Fish And The Little Bird
Author:
Madhuri Purandare

Translators:
Jyoti Solapurkar

Publication:
Jyotsna Prakashan

Pages: 32
Weight: 104 Gm
Binding: Paperback
ISBN13: 9788179253199
Hard Copy Price:
15% OFF
R 80
R 68
/ $ 0.87
Shipping charges will be applicable for this book.
For International orders shipment charges at actual.
Buy Print Book
Standard delivery in 2-3 business days | Faster Delivery may be available
Preview
Summary of the Book
Three illustrated stories for children. Small kids can listen to these stories while 'reading' the pictures.And those who have learnt to read, can enjoy the pictures while reading.