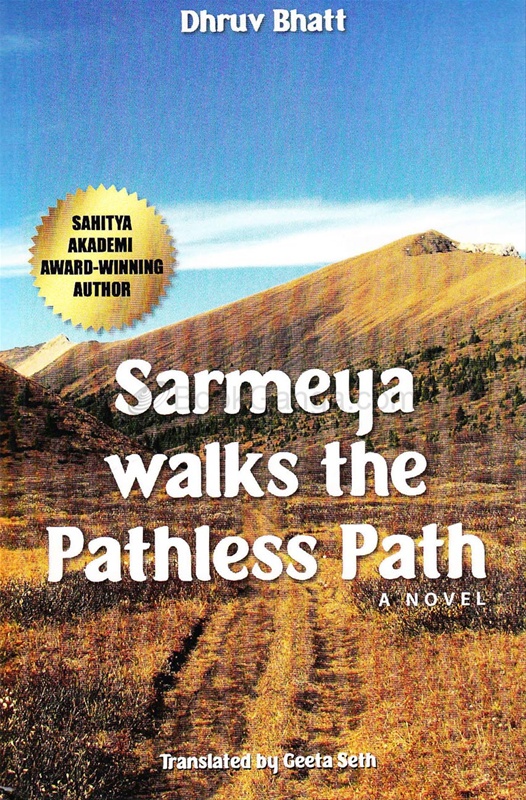 Sarmeya Walk The Pathless Path
Authors:
Dhruv Bhatt

Publication:
Zen Publications

Binding: Paperback
ISBN13: 9789382788966
Standard delivery in 2-3 business days | Faster Delivery may be available
Summary of the Book
"As life unfolds, you can choose to conform or strike your own path. You can choose to survive with tempting compromises or to live every moment with deepening awareness. You can choose to pursue cleverness, or to worship knowledge or to simply bow to cosmic wisdom. You can choose to externalise, internalise or just be.
And as life unfolds, if you are fortunate enough, may be you will learn that the choices you made were merely notional choices.

Sarmeya walks the Pathless Path was first published in Gujarati as Atarapi.

When I finally put down the book, I felt as if I had been blessed with a newly found truth, a newly found responsibility, a newly found spirit."