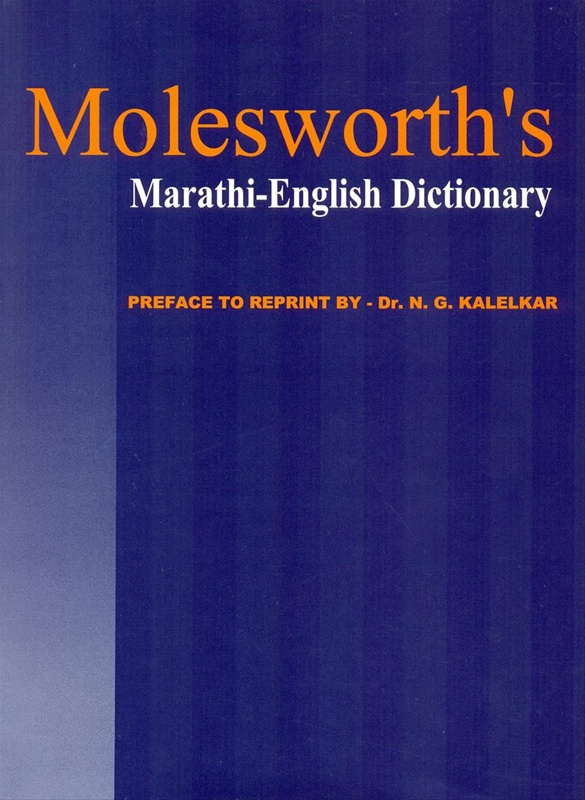 Molesworth's Marathi-English Dictionary
Publication:
Shubhada Saraswat Prakashan

Pages: 920
Weight: 2436 Gm
Binding: Hard Cover
ISBN10: 8186411577
ISBN13: 9788186411575
Hard Copy Price:
R 750 / $ 10.71
Shipping charges will be applicable for this book.
For International orders shipment charges at actual.
Buy Book
Standard delivery in 2-3 business days | Faster Delivery may be available
Preview
Nitin Vishwanath Ubale
11 Apr 2013 05 30 AM
appears nice. i was looking for marathi english dictionary.
sunil dahibhate
01 Aug 2012 05 30 AM
Would it be the same dictionary which was first published as back as most probably in 19th century ? Kindly do verify it and then confirm it very firmly !