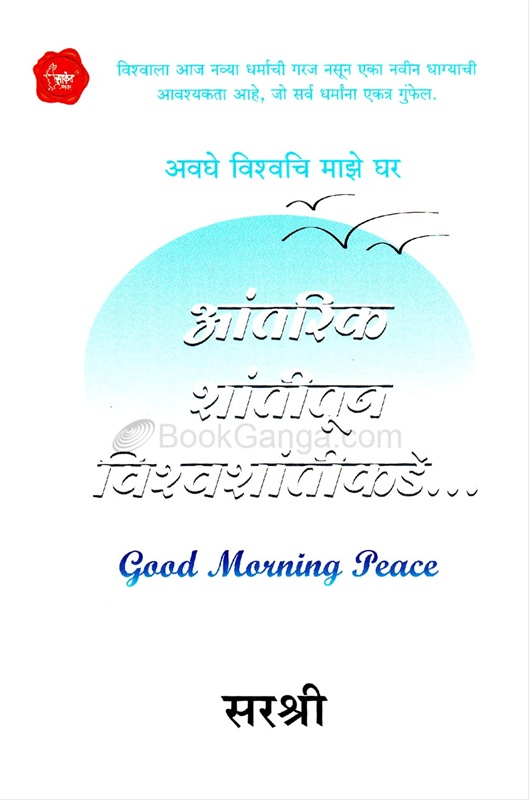 आंतरिक शांतीतून विश्वशांतीकडे ...
Authors:
सरश्री

Publication:
साकेत प्रकाशन

Pages: 184
Weight: 175 Gm
Binding: Paperback
ISBN13: 9788177866827
Hard Copy Price:
25% OFF
R 140
R 105
/ $ 1.50
Shipping charges will be applicable for this book.
For International orders shipment charges at actual.
Buy Print Book
Standard delivery in 2-3 business days | Faster Delivery may be available
Preview
Summary of the Book
A woman is the basic component of society. She builds a new generation by shaping her family.

Women play a major role in maintaining good relationships between households. The decency and culture of a society can be measured by the amount of importance and respect that society gives to women.

A woman performs many different roles with sensitivity: sister, mother, wife, daughter, and friend. She plays a major role in creating warmth and love in relationships.
Real independence comes through inner changes. Through transformation in thoughts and spirituality, scientific knowledge, good health and logical thinking, a woman becomes genuinely independent. This book investigates how women can follow a spiritual path to ennoble themselves, thus ennobling their whole societies.