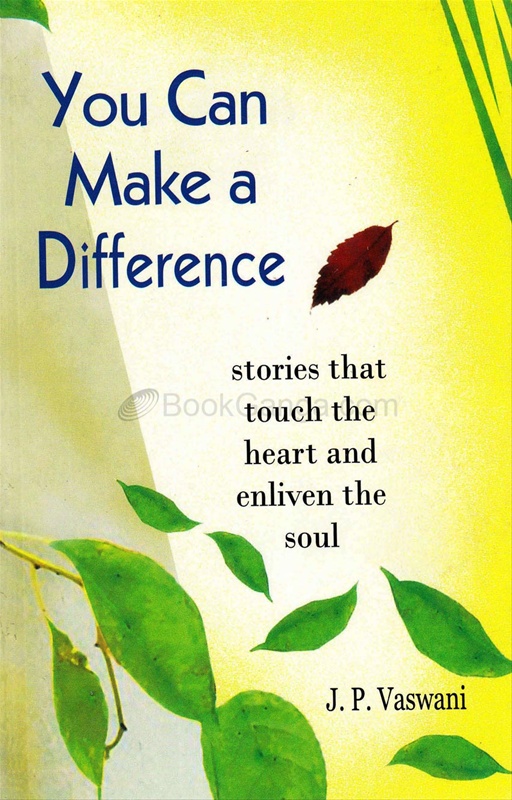 You Can Make A Difference
Stories That Touch The Heart And Enliven The Soul
Authors:
J. P. Vaswani

Publication:
Gita Publishing House

Pages: 174
Weight: 236 Gm
Binding: Paperback
ISBN10: 8187662808
Hard Copy Price:
25% OFF
R 195
R 146
/ $ 2.00
Shipping charges will be applicable for this book.
For International orders shipment charges at actual.
Buy Print Book
Standard delivery in 2-3 business days | Faster Delivery may be available
Preview
Summary of the Book
The inspiring stories in this collection can show you just how you can connect with your higher self and become an agent of change for you and for others around you. Select from Dada J. P. Vaswani's uplifting discourses and highly sought after books and articles.