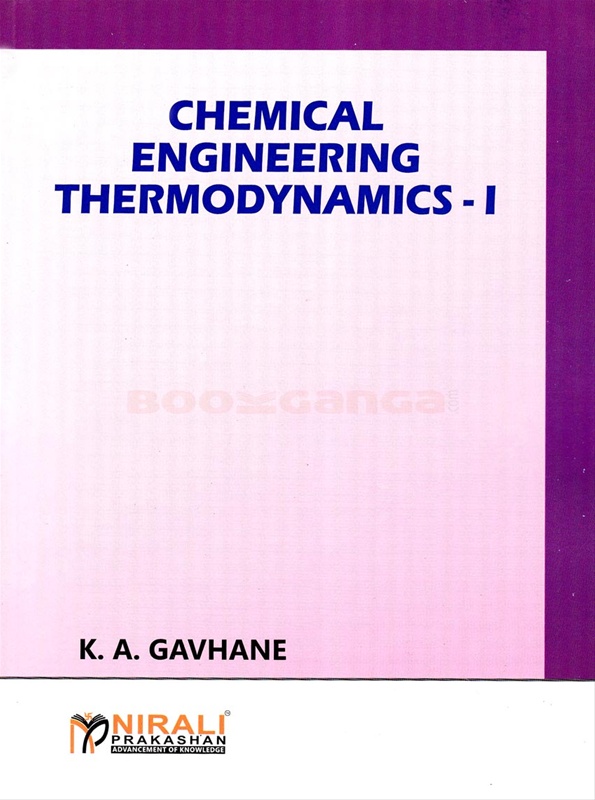 Chemical Engineering Thermodynamics - I
SI Units
Author:
K. A. Gavhane

Publication:
Nirali Prakashan

Pages: 612
Weight: 897 Gm
Binding: Paperback
ISBN13: 9789380064666
Hard Copy Price:
10% OFF
R 400
R 360
/ $ 5.14
Shipping charges will be applicable for this book.
For International orders shipment charges at actual.
Buy Print Book
Standard delivery in 2-3 business days | Faster Delivery may be available
Preview
Summary of the Book
For Degree Course In Chemical Engineering Of All Universities In India

Introduction and Basic Concepts - First Law of Thermodynamics - PVT Behaviour and Heat Effects - Second Law of Thermodynamics - Thermodynamic Properties of Pure Fluids - Refrigeration - Solved Examples
RAJIV KUMAR BALAYAN
25/12/2013
Very good and helpfull book.
RAMZI ALAREAF
09 Aug 2013 05 30 AM
good