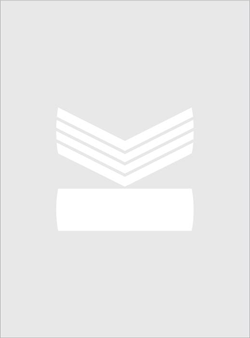 BODY LANGUAGE IN THE WORKPLACE......
Authors:
Allan Pease

,
Barbara Pease

Publication:
Manjul Publishing House Pvt Ltd

Pages: 100
Weight: 150 Gm
Binding: Paperback
ISBN13: 9788183222471
Hard Copy Price:
10% OFF
R 199
R 179 / $ 4.00
Shipping charges will be applicable for this book.
For International orders shipment charges at actual.
Standard delivery in 2-3 business days | Faster Delivery may be available
Summary of the Book
In this book, authors Allan and Barbara Pease share techniques developed for success in sales and business. They teach the body language 'vocabulary' through which success can be gained in almost any business venture. Body Language in the Work Place includes plenty of up-to-the-minute tips that will put you ahead of the game. It will make you more aware of your own non-verbal cues and signals, and will show you how to use them to communicate effectively with co-workers and business associates, enabling you to get the reactions you want in any professional encounter.