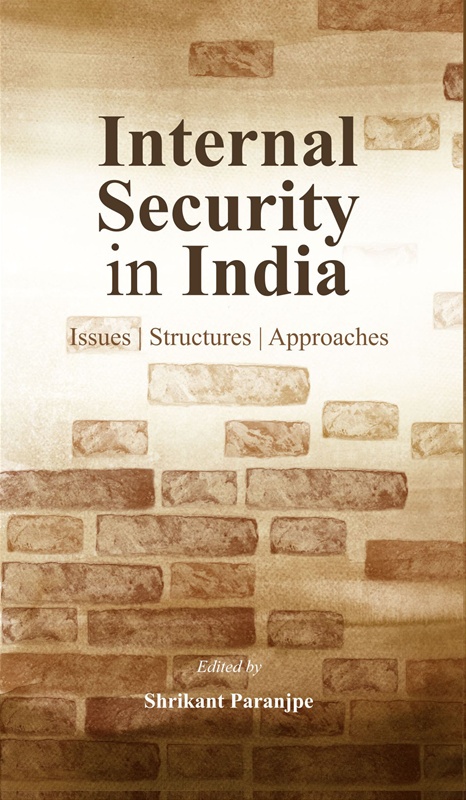 Internal Security in India
Issue /Structures/ Approaches
Authors:
Shrikant Paranjape

Publication:
Indus Source Books

Pages: 204
Binding: Paperback
ISBN13: 9788188569632
Hard Copy Price:
25% OFF
R 595
R 446
/ $ 6.37
Shipping charges will be applicable for this book.
For International orders shipment charges at actual.
Buy Print Book
Standard delivery in 2-3 business days | Faster Delivery may be available
Summary of the Book
The problem of internal security in India is very complex. There is militancy, insurgency, terrorism, communalism and left wing extremism, each posing a threat to internal security. Unfortunately there is no clarity on how to deal with the various issues of internal security.

There is no policy and no strategy. In this book an attempt has been made to discuss and understand various aspects of internal security.The subjects covered include the role of armed forces in internal security, governance and justice delivery, legislation, Centre-State issues and coastal security.

It is hoped that the contents of this book will prove to be useful to students and researchers of political science, security and geopolitics.