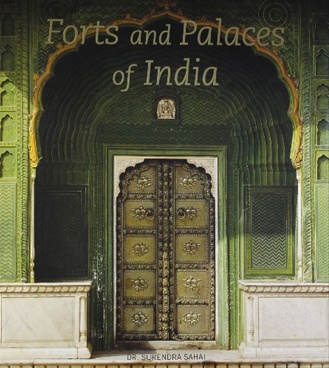 Forts and Palaces of India
Authors:
Dr. Surendra Sahai

Publication:
Prakash Books ( Prakash Books India Pvt. Ltd. )

Binding: Hard Cover
ISBN10: 8172341792
ISBN13: 9788172341794
Hard Copy Price:
25% OFF
R 2500
R 1875
/ $ 26.79
Shipping charges will be applicable for this book.
For International orders shipment charges at actual.
Buy Print Book
Standard delivery in 2-3 business days | Faster Delivery may be available
Summary of the Book
The building of forts and palaces has always been regarded as a symbol of dynastic pride. There are hundreds of forts in different parts of the country and a vast number of them survive in sheer ruins.

In the present book. Dr Sahai has selected only a few of these magnificent forts and palaces for the modern reader, aiming at creating a greater awareness about the preservation of our tremendous architectural heritage.