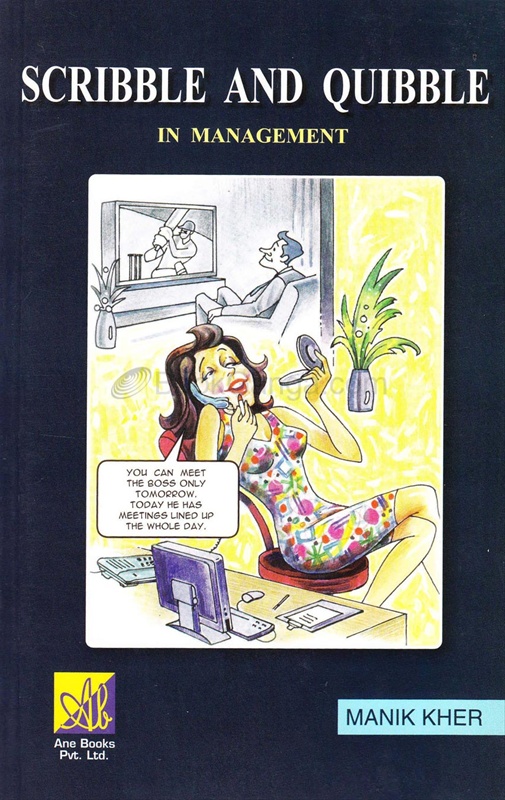 Scribble And Quibble in Management
Authors:
Dr. Manik Kher

Publication:
Ane Books Pvt. Ltd.

Pages: 125
Weight: 200 Gm
Binding: Paperback
ISBN13: 9789382127567
Hard Copy Price:
25% OFF
R 195
R 146
/ $ 2.09
Shipping charges will be applicable for this book.
For International orders shipment charges at actual.
Buy Print Book
Standard delivery in 2-3 business days | Faster Delivery may be available
Preview
Summary of the Book
This collection of humorous pieces is based on the author's first hand experiences as a researcher in industries.
It highlights the discrepancies in the speech and actions of people not only in industries but also in all walks of life, giving a Deja vu experience.