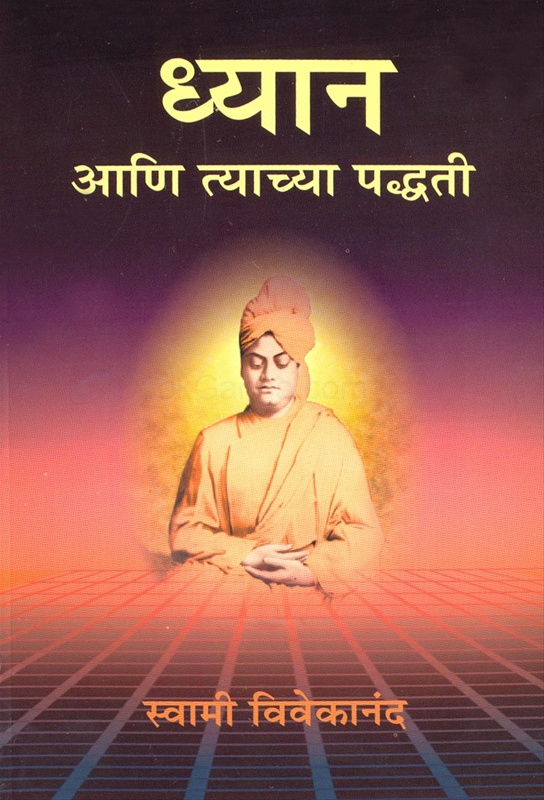 ध्यान आणि त्याच्या पद्धती
Authors:
स्वामी विवेकानंद

Publication:
रामकृष्ण मठ नागपूर

Pages: 84
Weight: 97 Gm
Binding: Paperback
Hard Copy Price:
R 20
/ $ 0.29
Shipping charges will be applicable for this book.
For International orders shipment charges at actual.
Standard delivery in 2-3 business days | Faster Delivery may be available
Preview
Amol Sanap
03 Sep 2017 05 30 AM
Start reading Swami Vivekananda by this book and see what type of infatuation get hold of you.Read this book slowly with full comprehension and then at least once reread the book.