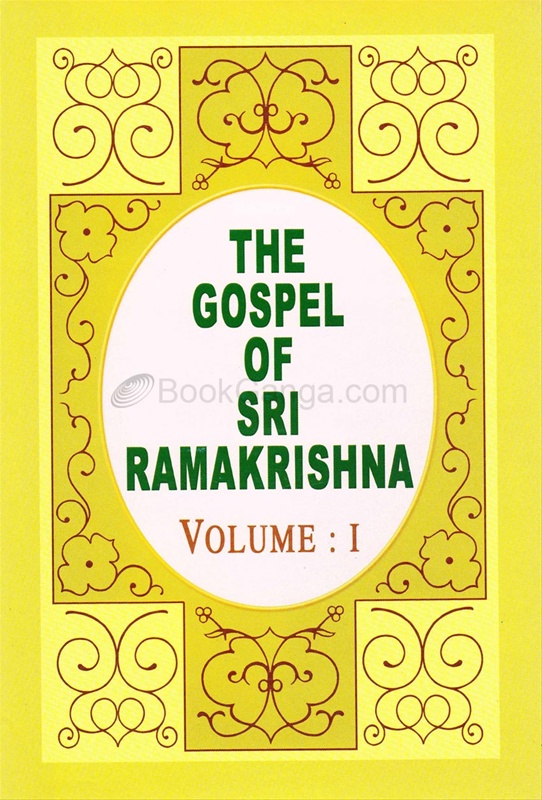 The Gospel of Sri Ramakrishna (Vol. 1)
Authors:
Swami Nikhilananda

Publication:
Ramakrishna Math Chennai

Pages: 531
Weight: 611 Gm
Binding: Hard Cover
ISBN10: 8171201091
ISBN13: 9788171201099
Hard Copy Price:
10% OFF
R 200
R 180
/ $ 2.57
Shipping charges will be applicable for this book.
For International orders shipment charges at actual.
Buy Print Book
Standard delivery in 2-3 business days | Faster Delivery may be available
Preview
Summary of the Book
Sri Ramakrishna was a living embodiment of Godliness. His sayings are not those of a mere learned man, but are pages from the book of life. Mahendranath Gupta has recorded his sublime utterances with stenographic precision. Therefore they are a beacon light to all who tread the spiritual path, to whichever race or religion they may belong.