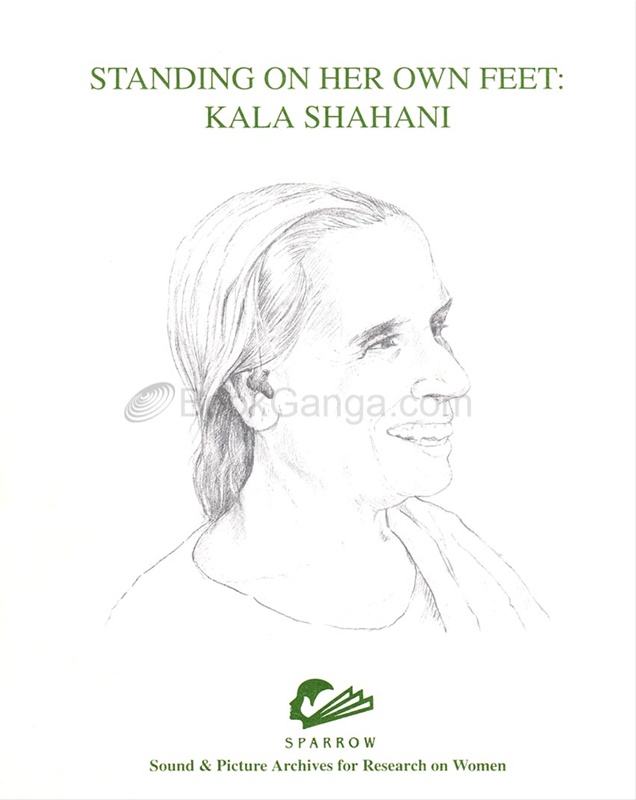 Standing On Her Own Feet: Kala Shahani
Authors:
Kala Shahani

Publication:
Sparrow

Pages: 20
Weight: 55 Gm
Binding: Paperback
Hard Copy Price:
25% OFF
R 100
R 75
/ $ 1.07
Shipping charges will be applicable for this book.
For International orders shipment charges at actual.
Buy Print Book
eBook Price: 20% OFF R 100 R 80 / $ 1.14
Standard delivery in 2-3 business days | Faster Delivery may be available
Preview
Summary of the Book
In order to reach Lanka, Rama began to build a bridge. A little squirrel wanted to contribute its mite to this effort. It began to jump into the water and then roll on the sand and then run to where the bridge was coming up to shed the sand. Amazed at this unusual activity, Rama asked the squirrel what it was up to. The squirrel replied that it was doing what it could, to help build the bridge.

There must be many who, like that squirrel, have contributed quietly to our independence. They also have their own stories to tell. Kala Shahani too, has a story of her own.