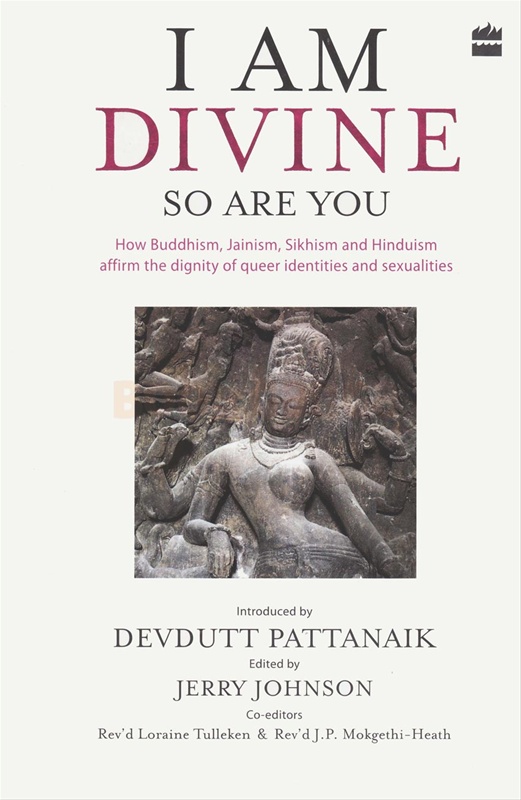 I Am Divine. So Are You How Buddhism, Jainism, Sikhism and Hinduism
Publication:
Harper Collins

Pages: 200
Weight: 480 Gm
Binding: Hard Cover
ISBN13: 9789352774852
Hard Copy Price:
25% OFF
R 299
R 224
/ $ 3.20
Shipping charges will be applicable for this book.
For International orders shipment charges at actual.
Buy Print Book
Standard delivery in 2-3 business days | Faster Delivery may be available