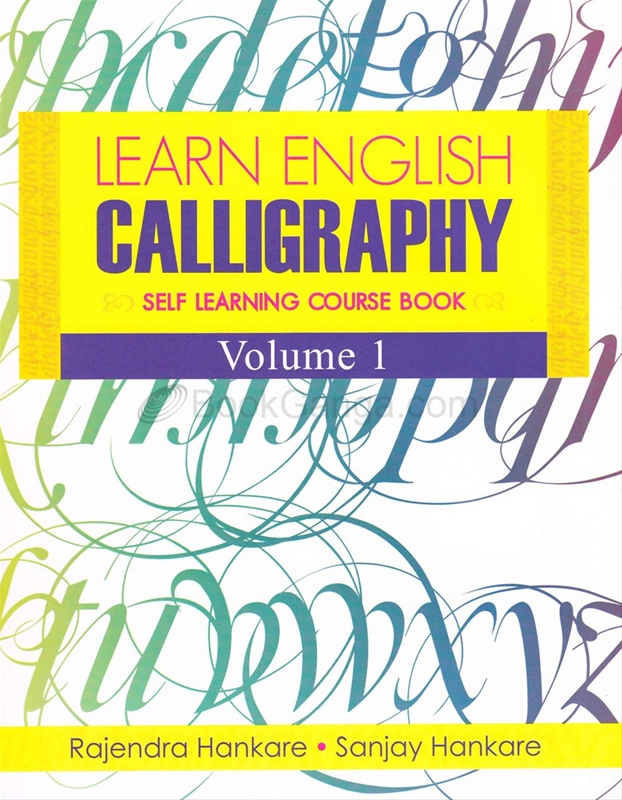 Learn English Calligraphy Volume I
Authors:
Prof. Sanjay Hankare & Rajendra Hankare

Publication:
Akkshar Sanskar Publication

Pages: 95
Weight: 485 Gm
Binding: Paperback
ISBN13: 9788192170299
Hard Copy Price:
25% OFF
R 355
R 266
/ $ 3.80
Shipping charges will be applicable for this book.
For International orders shipment charges at actual.
Buy Print Book
Standard delivery in 2-3 business days | Faster Delivery may be available
Preview
Jayvant Vanjare - Radhanagar (KOlhapur)
26/02/2014
i have seen this book , it is one of the great course book ever i have seen before, 100% learning book made by Hankare Brothers, as they are professors, i like it most.