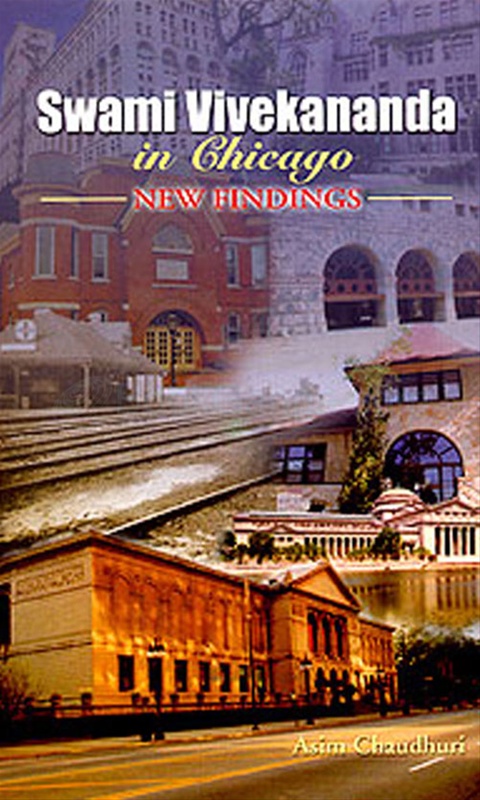 Swami Vivekananda in Chicago : New Findings
Author:
Asim Chaudhuri

Publication:
Advaita Ashram

Pages: 260
Weight: 420 Gm
Binding: Hard Cover
ISBN10: 8175052112
Hard Copy Price:
10% OFF
R 110
R 99
/ $ 1.41
Shipping charges will be applicable for this book.
For International orders shipment charges at actual.
Buy Print Book
Standard delivery in 2-3 business days | Faster Delivery may be available
Preview
Summary of the Book
Admirers and devotees of Swami Vivekananda will be very happy to see that even after exhaustive research done by many scholars, the present author has found it possible to discover some new facts regarding Swamiji's life in Chicago. Using our present knowledge of the great Swami as his foundation, he has presented in his fascinating style his discoveries in this book.