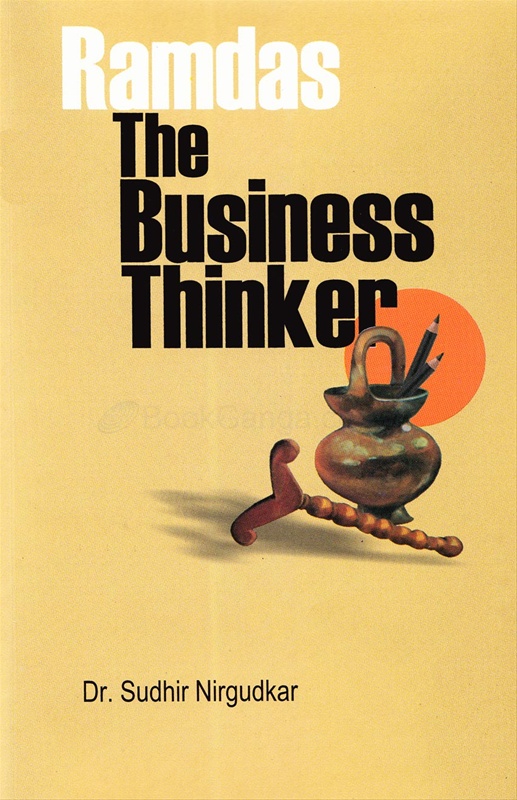 Ramdas The Business Thinker
Essays On Thoughts Of Swami Ramdas On Business Management
Authors:
Dr. Sudhir Nirgudkar

Publication:
Majestic Publishing House

Pages: 101
Weight: 148 Gm
Binding: Paperback
Hard Copy Price:
25% OFF
R 140
R 105
/ $ 1.50
Shipping charges will be applicable for this book.
For International orders shipment charges at actual.
Buy Print Book
Standard delivery in 2-3 business days | Faster Delivery may be available
Preview
Summary of the Book
Having taken you through the autobiographical sketch in the much read Ek Asto Builder, entrepreneur, export farmer, philanthropist and writer Dr. Sudhir Nirgudkar brings you face to face with a new facet of Samarth Ramdas, in this new venture, Ramdas : The Business Thinker he unravels the principles of management hitherto hidden and deeply embedded in Samarth Ramdas' Dasbodh. The world knows Samarth Ramdas as a spiritual master, now it will see him as an adept management expert.