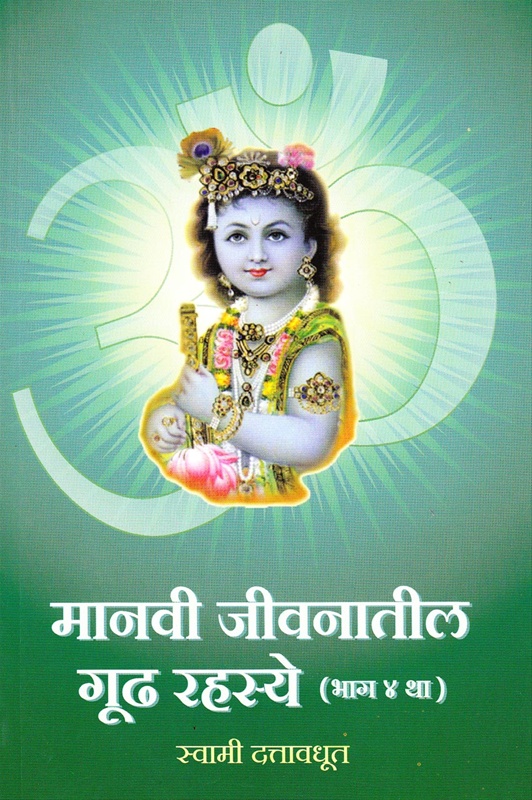 मानवी जीवनातील गूढ रहस्ये - भाग ४ था
Authors:
स्वामी दत्तावधूत

Publication:
वनिता बुक्स

Pages: 176
Weight: 145 Gm
Binding: Paperback
Hard Copy Price:
R 160
/ $ 2.29
Shipping charges will be applicable for this book.
For International orders shipment charges at actual.
Buy Print Book
Standard delivery in 2-3 business days | Faster Delivery may be available
Preview
Summary of the Book
अदृष्य सृष्टीची माहिती देणारे मराठीतील पहिलेच पुस्तक. हे ग्रंथ वाचल्यानंतर मानवी जीवन हे गूढ शक्तीनी कसे भरलेले व भारलेले आहे याचे ज्ञान होते. जीवनाची दिशा बदलणारे अमूल्य ग्रंथ.
Vaishali Sandim
25/05/2018
Very very nice book, this book will change your life in positively.
Jitendra Patil
15/12/2010
Jivanat parivartan aananyas, vichar v kruti karanyas pravrutta karanare 1 te 7 granth.