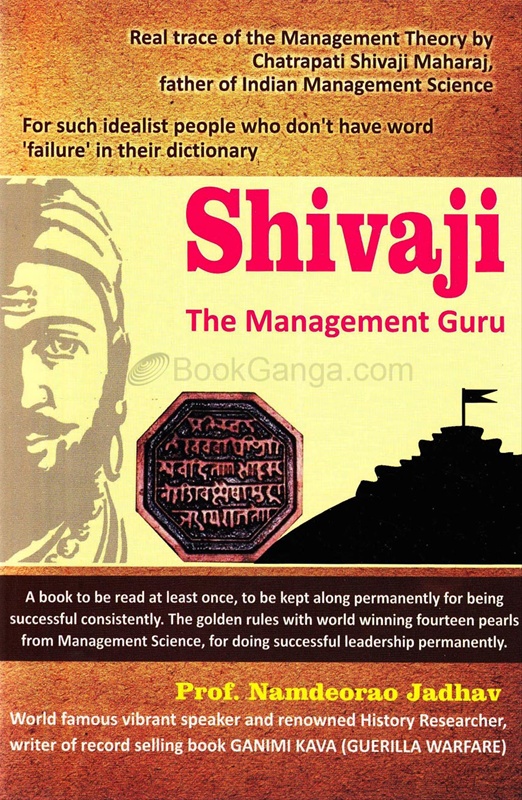 Shivaji The Management Guru (English)
Authors:
Prof. Namdevrao Jadhav

Translators:
Ganesh Laxman Mergu

Publication:
Rajmata Prakashan

Pages: 198
Weight: 201 Gm
Binding: Paperback
ISBN13: 9789382510031
Hard Copy Price:
25% OFF
R 250
R 187
/ $ 2.67
Shipping charges will be applicable for this book.
For International orders shipment charges at actual.
Buy Print Book
Standard delivery in 2-3 business days | Faster Delivery may be available
Preview
Revision of Maharashtrian Volcano It will be reiterated up to the existence of the universe.
It is a very good book the name is also very good
Pratik Raghorte
14/01/2017
Must Read ! Well written n put by Jadhav Sir...
vikas wagh
11 Feb 2016 05 30 AM
i am wetting for my book .
Sagar Jatar
02 Jul 2014 05 30 AM
avarjun vachave
this is the best book i ever read