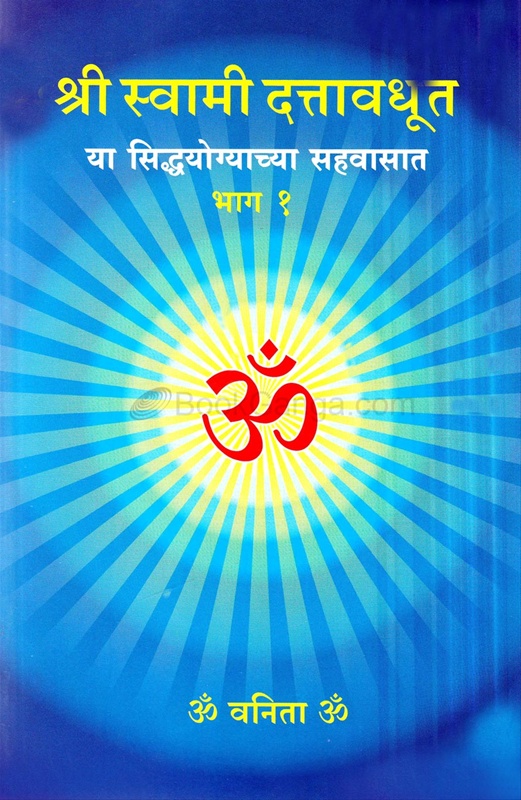 श्री स्वामी दत्तावधूत या सिद्धयोग्याच्या सहवासात भाग - १
Authors:
स्वामी दत्तावधूत

Publication:
वनिता बुक्स

Pages: 312
Weight: 329 Gm
Binding: Paperback
Hard Copy Price:
R 220
/ $ 3.14
Shipping charges will be applicable for this book.
For International orders shipment charges at actual.
Buy Print Book
Standard delivery in 2-3 business days | Faster Delivery may be available
Preview
SWAMI OM !!! This book is really, really amazing. I bow down to the great,great writer SHRI DUTTATREYA.
Vaishali Sandim
25/05/2018
Amazing reading experience,no words,ultimate book about real Mahayogi.
This book tells you how Shree Swami Dattavadhut uplifts all people living away from the people.