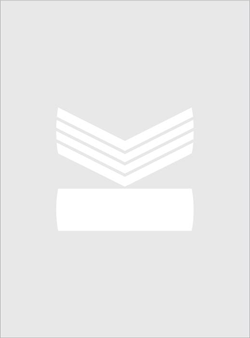 The Genius Of Homeopathy Lectures And Essays On Homeopathic Philosophy With Word Index
Authors:
Stuart Close

Publication:
B. Jain Publishers Pvt. Ltd.

Pages: 348
Weight: 500 Gm
Binding: Paperback
ISBN13: 9798170211081
Hard Copy Price:
R 79 / $ 1.13
FREE Delivery in Maharashtra on orders over ₹499.00
For International orders shipment charges at actual.
Buy Book
Standard delivery in 2-3 business days | Faster Delivery may be available