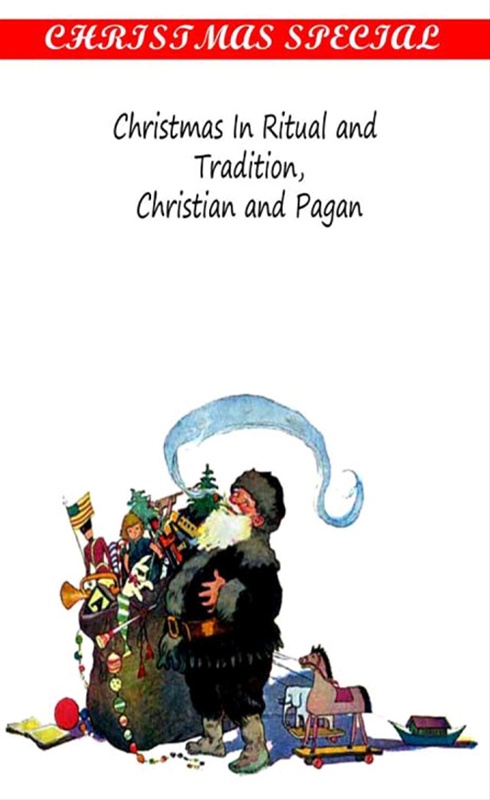 Christmas In Ritual And Tradition Christian And Pagan
Authors:
Clement A. Miles

Publication:
Zhingoora Books

Pages: 439
Binding: Paperback
ISBN13: 9781300309413
eBook Price: R 161 / $ 2.30
Standard delivery in 2-3 business days | Faster Delivery may be available
Preview
Summary of the Book
Christmas classics short stories are a collection of renowned Christmas tales which are admired throughout the world. Start reading to unlock the Christmas magic this winter.