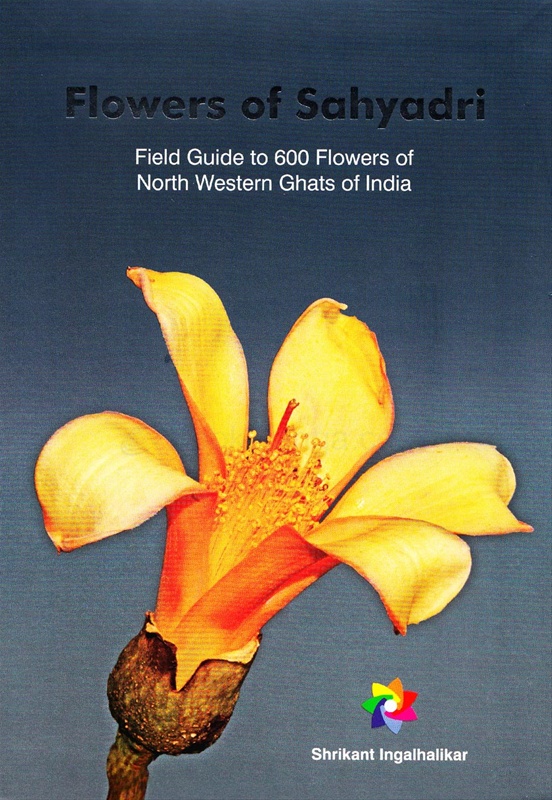 Flowers Of Sahyadri (600 Flowers)
Field Guide To 600 Flowers of North Western Ghats Of India
Author:
Shrikant Ingalhalikar

Publication:
Corolla Publications

Pages: 184
Weight: 390 Gm
Binding: Paperback
Hard Copy Price:
25% OFF
R 500
R 375
/ $ 5.36
Shipping charges will be applicable for this book.
For International orders shipment charges at actual.
Buy Print Book
Standard delivery in 2-3 business days | Faster Delivery may be available
Preview
Gita
10 Sep 2012 05 30 AM
This along with its Part-2 i.e. Further Flowers of Sahyadri is a very useful guide for identifying the wildflowers found in the stretch of the Western Ghats passing through Maharashtra. The photos in the first edition were photoshopped a bit too much, I do not know whether this has been improved in the later editions. Also there should have been separated photos of the entire plant for better identification but overall Mr Ingalhalikar has done an excellent job. Both books are a must buy for wildflower lovers.