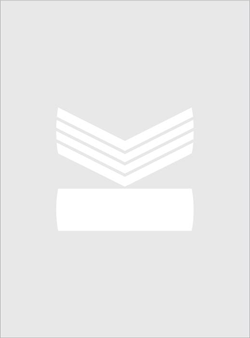 How Much Does It Cost To Cowork?
A compendium of coworking price analysis in India, Hong Kong, Singapore, and The United State
Authors:
Abhishek Kathuria

,
Honey Jain Kathuria

Publication:
APK Publishers

Pages: 82
Weight: 134 Gm
Binding: Paperback
ISBN13: 9789381791646
Hard Copy Price:
R 199 / $ 2.84
Shipping charges will be applicable for this book.
For International orders shipment charges at actual.
Buy Book
Standard delivery in 2-3 business days | Faster Delivery may be available