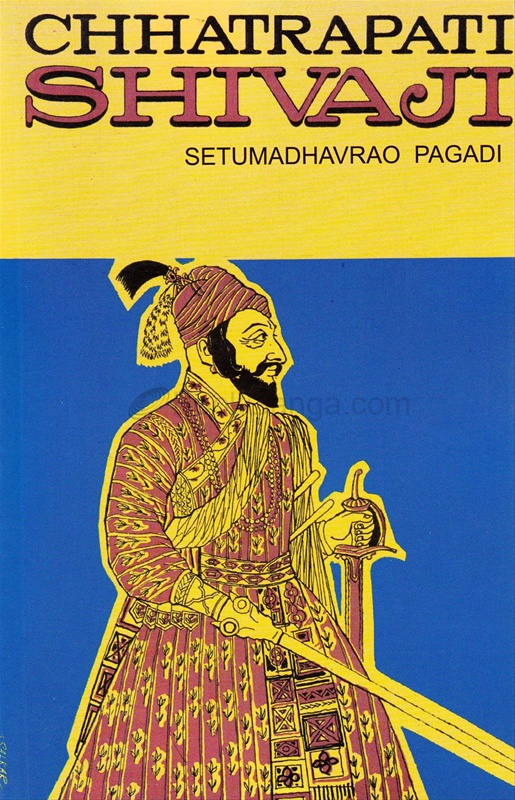 Chhatrapati Shivaji ( English)
Authors:
Setumadhavrao Pagadi

Publication:
Continental Prakashan

Pages: 364
Weight: 360 Gm
Binding: Paperback
Hard Copy Price:
10% OFF
R 250
R 225
/ $ 3.21
Shipping charges will be applicable for this book.
For International orders shipment charges at actual.
Buy Print Book
Standard delivery in 2-3 business days | Faster Delivery may be available
Preview
Very rare book i got it here... Very informative book...