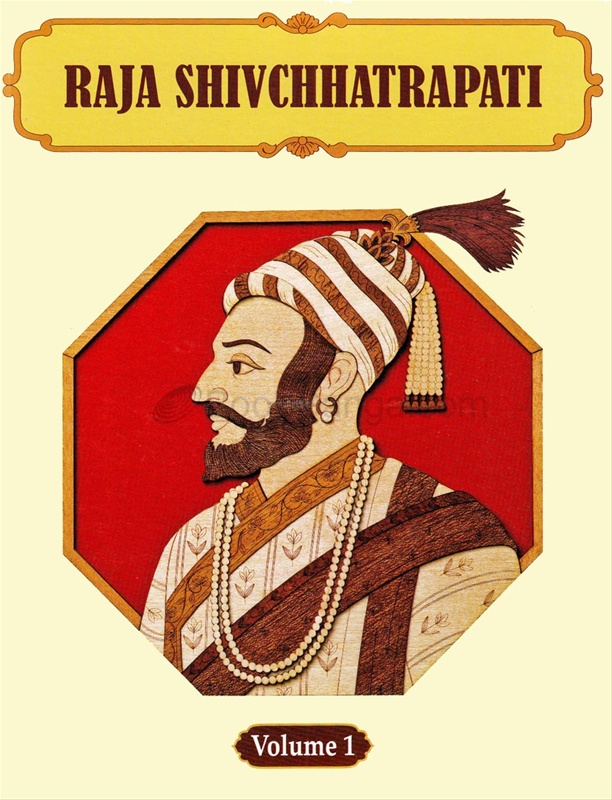 Raja Shivchhatrapati (Set)
Authors:
Babasaheb Purandare

Translators:
Hema Herlekar

Publication:
Purandare Prakashan

Pages: 895
Weight: 1748 Gm
Binding: Hard Cover
Hard Copy Price:
10% OFF
R 1200
R 1080
/ $ 15.43
Shipping charges will be applicable for this book.
For International orders shipment charges at actual.
Buy Print Book
Standard delivery in 2-3 business days | Faster Delivery may be available
Preview
Sandeep Korantak
25/10/2014
Babasaheb is super dooper story teller. Fantastic book.Very much motivational and inspirational book.