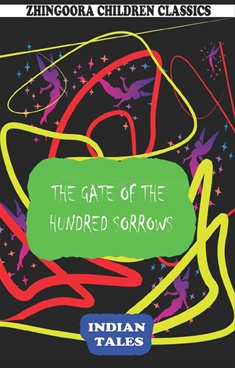 The Gate Of The Hundred Sorrows
Authors:
Rudyard Kipling

Publication:
Zhingoora Books

Pages: 21
ISBN13: 9781105485572
eBook Price: R 25 / $ 0.99
Standard delivery in 2-3 business days | Faster Delivery may be available
Preview
Summary of the Book
A classic series of children tales, stories, peoms , rhymes and many more collected from the different parts of the world. I bet this book series will not disappoint you. You can give this book to your kids and make them engage in their own world and make them learn english by themselves.