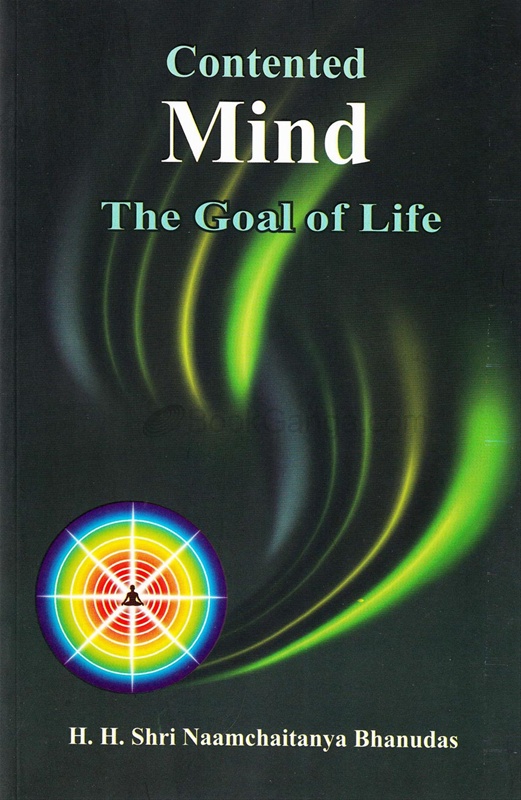 Contented Mind The Goal Of Life
Author:
H. H. Naamchaitanya Bhanudas

Publication:
Dhawale Prakashan

Pages: 175
Weight: 208 Gm
Binding: Paperback
ISBN13: 9789382259411
Hard Copy Price:
25% OFF
R 150
R 112
/ $ 1.60
Shipping charges will be applicable for this book.
For International orders shipment charges at actual.
Buy Print Book
Standard delivery in 2-3 business days | Faster Delivery may be available
Preview
Summary of the Book
What is the state of my mind and what do I want it to be? some of the questions that arise in the reader's mind and he is inspired to take positive action to radically change his outlook towards life.